profile
we exclusively represent contemporary painting in the area of conflict abstract - representational tendencies,
as well as special selected photography and sculpture. In art trading, we are also specializing in german painting from the late 1970's to the late 1980's.
It is also our concern giving support to new talents, who express oneselfs in current mixed media techniques.
Founded in Berlin, 1989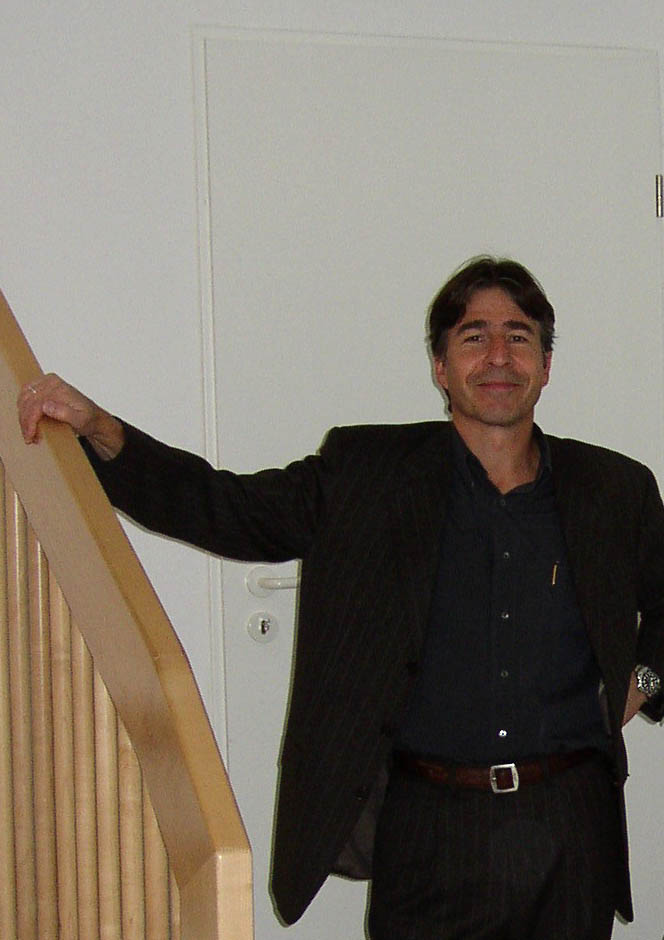 Director / owner: Klaus-D. Brennecke
Staff:
- Berlin - Maria Grade
- Düsseldorf - Mehran Mohajerifar
- Frankfurt - Christos Keletzis
Friends:
www.berliner-galerien.de
www.cicero.de/bilder/die-neuen-wilden-sued-ost-36